Custom Design
eRacks Custom Rackmount Servers: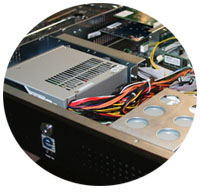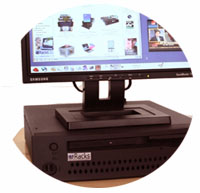 eRacks Open Source Systems' specialty is custom-built rackmount servers configured with open source software. eRacks' system designers choose only high-quality easily-upgradeable components and ensure hardware compatibility with the operating system of your choice, saving you time and frustration.
Call or email us with your desired configuration, requirements, and/or restrictions, and we'll put together a workable configuration and price quote for you.
---
If you have received an emailed eRacks Quote on your custom configuration, you may place your order online via the eRacks/QUOTE form.
---
If you have received a passworded online adjustable quote, click to view your passworded online quote .
---
Please direct any questions or quote requests to info@eracks.com