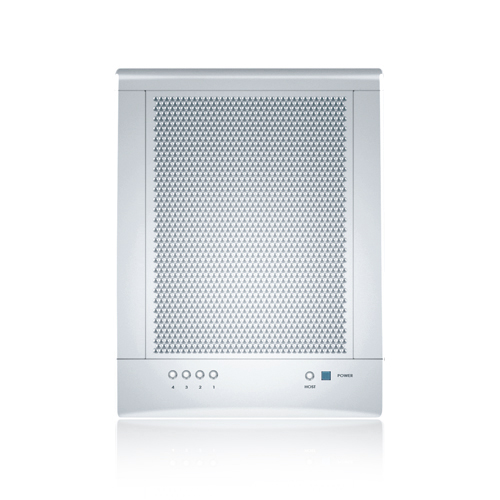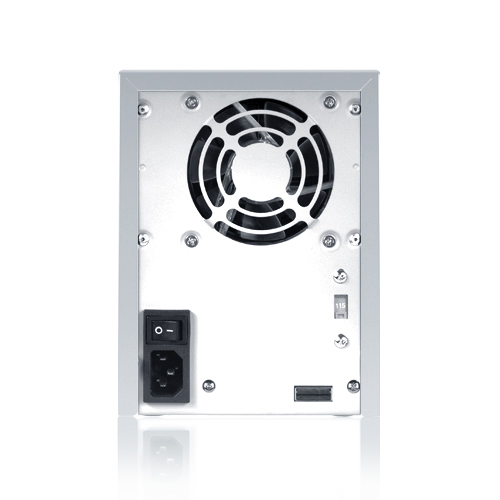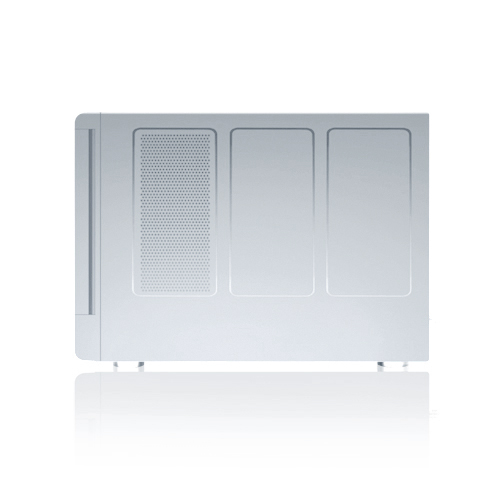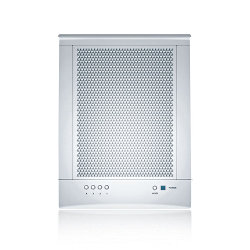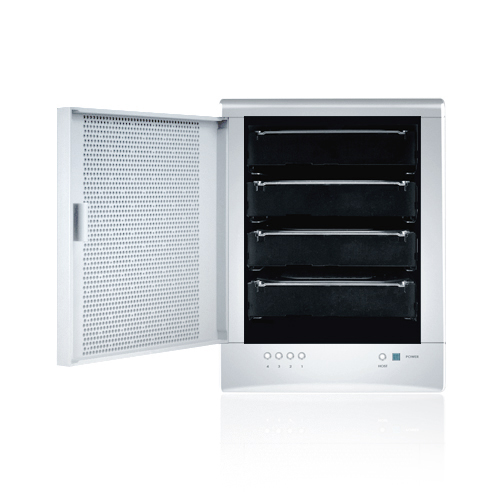 eRacks/TR4X

Sans Digital MobileSTOR TR4X - contains four hot-swappable 3.5 inch hard drives with removable trays, as well as both USB 2.0 and eSATA host interfaces.
Utilizing high bandwidth mini-SAS (SFF-8088) cabling, the eRacks/TR4X supports 3Gb/s SAS or SATA hard drives to deliver superior read / write speeds that are crucial in performance-driven environments such as video editing industry and server application.
Maximum capacity = 12 terabytes
· Portable External Storage with a Removable Tray.
· Dual Host Interface: USB 2.0 and eSATA. Additional options for connecting this unit are available in the PCI dropdown below.
· Supports High Performance SATA2 and SATA3 Hard Drives.
· Durable Aluminum Housing.
· Supports the latest 3TB HDD.
· Ultra Quiet Operation.
· RAID 0,1,5,10.
· Linux, Mac OS X, (and even MS Windows) Supported.
Dimensions: 5.3"W x 7.1"H x 10.0"D
Weight: 5.9 lbs
Power Supply: Dual 12V & 5V DC Adaptor
Host Interface and Transfer Rate: USB 2.0 (480Mbps) & eSATA (3.0Gbps)
Status Indicators: Status and Power LEDs
Base configuration includes: 4 x 250GB SATA II drives.
---
Configure eRacks/TR4X
Choose the desired options and click "Add to Cart". You may also request a quote, please add additional requests and information in the "Notes" field. Your quote request will be sent to your profile's eMail if you are logged in, otherwise enter the email address below (required only if not logged in).
Current Configuration
Base Price: $ 590.00
As Configured: $ 590.00
Configuration Summary:
Default Configuration