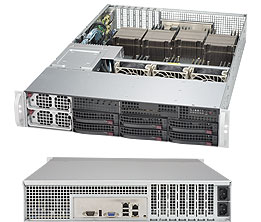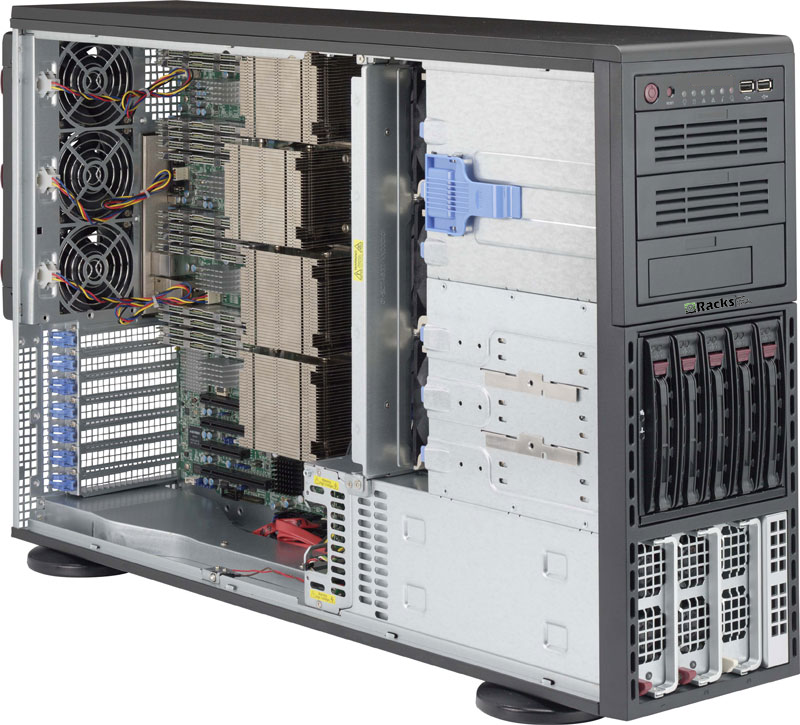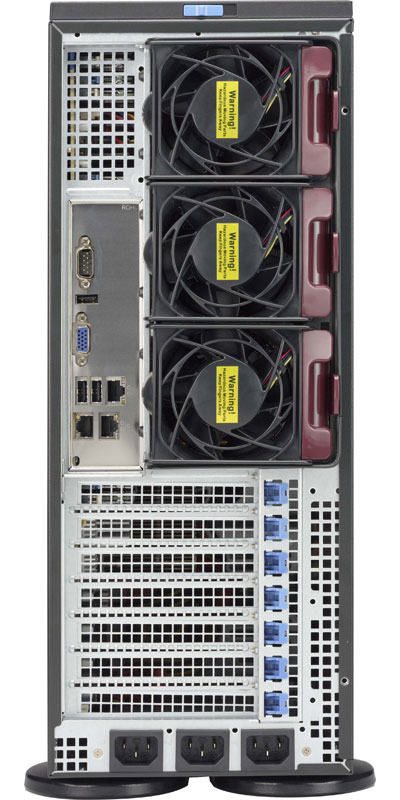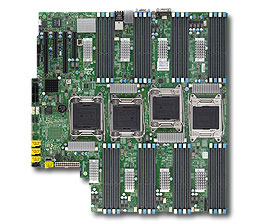 eRacks/INTELLINATOR96-4T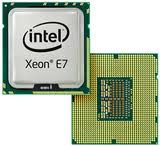 The eRacks/INTELLINATOR96-4T is a quad-Intel® Xeon® E7 8800/4800 Processor-based system in 2U or 4U chassis with the support of up to 96 cores processors and up to 4TB DDR4 High-frequency ECC Registered Memory or up to 2TB DDR3 ECC Registered Memory in 32 DIMM slots in a 4-way Intel Xeon motherboard.

The system could support up to 6 hot-swap 3.5-inch storage drives for the storage (with 4U chassis 5 hot-swap + 1 fixed drive bays). The starter config. is with 32 (4 x 8)-Cores Intel Xeon E7-4809 v4 (8 Cores @ 2.10GHz) Processors along with 128 GB (16x 8) DDR4 ECC Registered Memory and 1TB WD Gold Enterprise 7200rpm 3.5-inch SATA6 HDDs as Storage Drives into 3.5" Hot-Swappable Storage Bays. The storage drives are configured with RAID-6 with dual priority with two hot-spears to protect from up to two disk failures with High Read Performance. While the first two drives in main array are used for the mirrored OS drive.
The eRacks/INTELLINATOR96-4T series systems are belongs to the real HPC and could work at more than 1.5 petaflop or 1.5 x 1015 floating-point operations per second. This system is best-suited for High-performance and key applications including virtualization and databases.
These eRacks/INTELLINATOR96-4T systems support both 32- and 64-bit Operating Systems. With SAS-III/ SATA-III drives INTELLINATOR96-4T is optimized for many I/O intensive enterprise applications such as for High-performance Computing, Advanced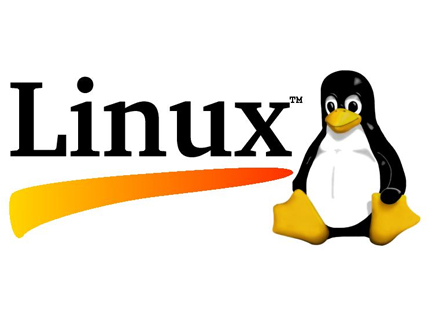 Data Mining, Big Data/Cassandra/Hadoop and others which were previously not possible to achieve this high level of performance with traditional systems.
As always, eRacks/INTELLINATOR96-4T server is offering standard 1year full / 3year limited warranty with purchase and it comes with pre-configured with the latest & greatest Open Source software of your choice - in addition to the OS (Ubuntu Linux by Default), you can choose Debian Linux, FreeNAS, OpenStack, Ceph, or any of the open source Operating Software out there, or write in what you want, in the "Notes" field when you place your order or request a quote.
Note: For orders with over 246 GB memory, use the Quote request button, eMail us, use the contact form, call us, or simply write in your request in the 'Notes' field when you place your order.
---
Features & Specifications
The standard hardware configuration includes:
2U Rackmount Chassis, 27.9-inch depth (706mm), Weight 40 lbs. (18.1 kg)
Redundant 1400W High-efficiency AC power supply with Digital Switching Control & PMBus 1.2.
Quad Socket motherboard for Intel® Xeon® E7 4800 v4 series processor.
x 8-Cores Intel® Xeon® E7 4809 2.10GHz v4 Processors
X 8 GB DDR4 ECC Registered RAM.
2x 1TB WD Gold Enterprise 7200rpm 3.5-inch SATA6 HDDs as mirrored OS drives.
4x Hot-swap drives configured as RAID-6 with dual priority with two hot-spears to protect up to two disk failures.
2x SATA3, 4x SATA2 and 8x SAS3 ports.
2 x full-length PCI-e Gen 2.0 x 16 slots; 2 x low-profile PCI-e x 8 slots.
3x 8cm Hot-swap Cooling fans
SAS/SATA HDD Backplane.
Ubuntu Linux Server plus Ubuntu Advantage Essential 1 year, or any other open source OS.
---
Configure eRacks/INTELLINATOR96-4T
Choose the desired options and click "Add to Cart". You may also request a quote, please add additional requests and information in the "Notes" field. Your quote request will be sent to your profile's eMail if you are logged in, otherwise enter the email address below (required only if not logged in).
Current Configuration
Base Price: $ 9795.00
As Configured: $ 9795.00
Configuration Summary:
Default Configuration