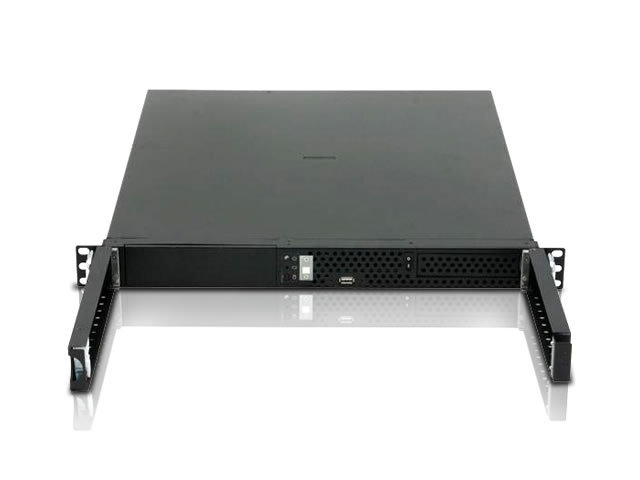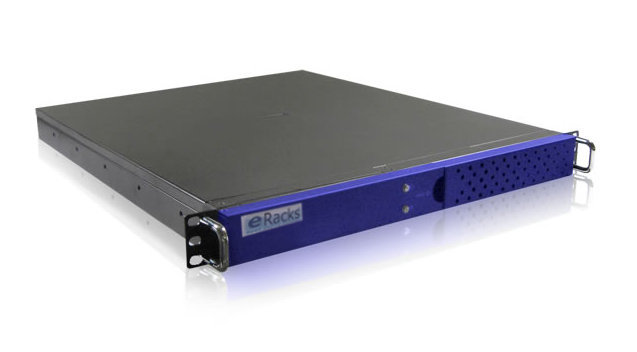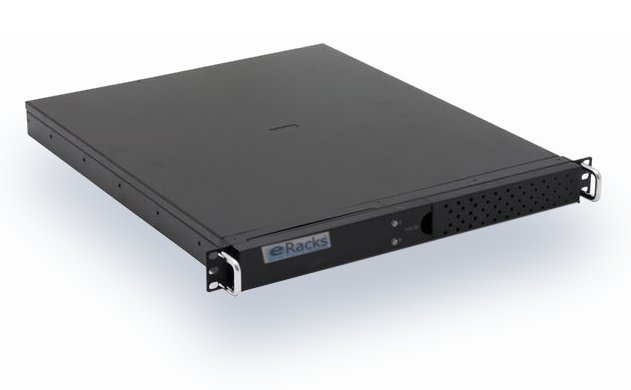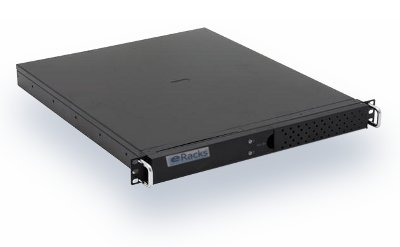 eRacks/OPT4200

eRacks/OPT4200:

The eRacks/OPT4200 is an AMD® Opteron 6- or 8-core 4200-series single processor system ("Valencia") in a 1U chassis. It has one SATA3 hard drive and supports both 32- and 64-bit Operating Systems. AMD brands the Opteron 4100-series CPU as the "world's lowest power-per-core server processor."
The eRacks/OPT4200 is power-optimized and affordable, providing unparalleled performance at a bargain. The eRacks/OPT4200 makes an ideal solution for scalable infrastructure servers including firewalls, web, mail, DNS or database servers, as well as for render farms, small clusters, social networking servers, and video streaming systems.
eRacks can also install and configure your system. Contact us or simply write in your request in the Notes field of your order. Other chassis/motherboard/processor configurations are possible. Email or call eRacks for a custom quote.

The standard hardware configuration includes:
·AMD Opteron 4100-series Socket C32 motherboard
·1 SATA3 Hard Drive
·Onboard Dual-port GbE, 4x USB 2.0, 1 x IPMI 2.0
·AMD chipset SR5650/SP5100
·6- or 8-core 4200-series CPUs
·DDR3 ECC/REG 1333 SDRAM, up to 64GB ECC/REG or 16GB nonECC/nonREG
·1x PCI-e 2.0 x 16 slot
·1U-height Chassis, 350W Power Supply
·Dimensions: Standard 1U Rackmount, 20 in depth.
·Slim DVD drive
---
Configure eRacks/OPT4200
Choose the desired options and click "Add to Cart". You may also request a quote, please add additional requests and information in the "Notes" field. Your quote request will be sent to your profile's eMail if you are logged in, otherwise enter the email address below (required only if not logged in).
Current Configuration
Base Price: $ 1229.00
As Configured: $ 1229.00
Configuration Summary:
Default Configuration