Pre-provisioned OSS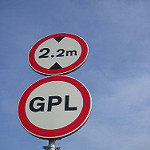 eRacks' specialty is in preconfigured custom Linux rackmount servers, FreeBSD, OpenBSD, and NetBSD rackmount servers.
eRacks' wide choice of operating systems also include Ubuntu, Debian, openSUSE, Fedora Linux and other rackmount server configurations. eRacks also provides onsite installation, open source migration services, including network consulting and software development services.
High Performance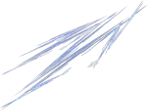 eRacks Open Source Systems provides high-performance competitively-priced open source Rackmount Servers, Desktop Computers, as well as a wide array of services including Open Source enterprise migration, security, and network architecture design.
eRacks saves you both time and money by combining quality open source enterprise-level software and easily-upgradeable industry-standard components in its rackmount servers.
Experience, Custom design, Open Source, Quiet rackmounts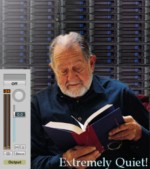 eRacks also has extensive experience building quiet rackmount and desktop computers, as well as customizing Linux and other Open Source OSes. Please call or email us to discuss your computational needs.
eRacks offers more flexibility in rackmount server configuration at a better price!
eRacks News
Linux Mint 17.2 Rafaela LTS now available - Cinnamon (default), Mate, KDE, Xfce, LMDE editions available on request!

Debian 8.x is now available on all eRacks systems!
Stable:default, Testing/Unstable: available on request
Ubuntu 14.04 Trusty Tahr

Desktop and Server versions now available on all eRacks systems!
New!
Ubuntu + Ultrabooks!

eRacks/ZENBOOK13 eRacks/ZENBOOK15
New!
High Power Desktops
Intel E5-2600 series
eRacks/ARESPRO
eRacks/ARESPRO12
eRacks/ARESPRO16

AMD Fusion
A-Series Llano APU

eRacks/ASERIES &
eRacks/APURACK
Follow us on Twitter!
Sales! Price updates! News!
Ubuntu + Thin + Light

eRacks/ZENBOOK
eRacks/TWINGUARD
Failover fully-redundant firewall system in one 1U chassis.


eRacks matches donations to EFF!