Corporate - About eRacks
About eRacks Open Source Systems
eRacks Open Source Systems features its own line of rackmount servers, desktops, and notebooks, and offers a wide array of services including open source enterprise migration, security, DevOps, and network architecture services.
eRacks Open Source Systems strives to return the control of the IT department back to the business owner, by providing world-class best-of-breed open source enterprise-level applications on easily-upgradable industry-standard hardware.
eRacks believes businesses should not be required to rely on third-party closed-source software vendors.
It's all about independence.
Being your own leader. Working toward your own goals. Enjoying freedom of access, ability to customize, while remaining independent of restrictions, licenses, and vendor lock-in. That's why eRacks believes the future lies in Open Source software.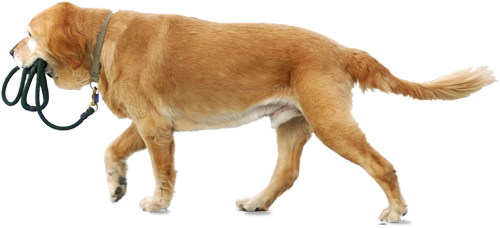 Who's holding your leash?

The eRacks technical staff has both the technical knowledge and experience to be able to offer and recommend effective enterprise-level solutions.
eRacks prides itself in giving customers a wide choice of open source operating systems and software to be preconfigured on the systems they purchase.
History:
eRacks was founded by system architects and network design consultants who over the last twenty-five years have had first-hand experience setting up enterprise-level computing infrastructures. eRacks' founders decided to leverage their expertise by designing ready-to-run systems, saving customers money, configuration time, and frustration.
The company was officially created at the end of 1999, and was then called eRacks Appliances and Thin Systems. The name was changed to eRacks Open Source Rackmount Systems in mid-2001 and then shortened to eRacks Open Source Systems at the end of 2002.
The eRacks main facility was originally located in Laguna Beach, and moved to Orange, California in May 2006. eRacks also has offices in Silicon Valley, California.
News:
Company News and Press Releases: Keep up with the news at eRacks!
Jobs:
Careers at eRacks: Check on current job listings.

Products and Services:
eRacks' network appliances include Firewall servers, Web and Network servers, Enterprise servers, and Network Attached Storage servers. We also offer configuration, network design, and other consulting services either through our own in-house engineers or for larger projects, through our partner organization, The Libre Group.
Need a custom configured rackmount server that you don't see in our existing selections? Just ask and we will customize it for you - and save it for you for the future, so you can reorder it as many times as you like, and get the same tailored configuration set to your individual specifications every time.
Have more questions? Contact eRacks for further information. Let us know how we can meet your business needs.
Contact:
eRacks Open Source Systems
Offices in Hayward, CA, Los Gatos, CA and Dhaka, Bangladesh.
Phone: (408) 455-0010
Fax: (631) 392-9842
info@eracks.com
eMail is the best way to reach us