eRacks/NAS60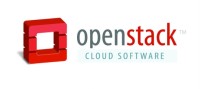 Our new flagship eRacks/NAS60 is a 4U rackmount storage server with 60 removable drive bays with up to 960TB of storage with 16TB Hard Drives.

Cloudy
eRacks/NAS60 is a powerful and customizable cloud storage server solution. It is also a great choice for NAS/local LAN usage, media libraries, many other applications which require a large volume of data storage capacity.
Pre-provisioned

In keeping with eRacks' signature service of saving you time and money by pre-configuring your system to be as turnkey as possible, eRacks can preinstall and configure your server three ways:
- Your choice of Cloud software is available, including OpenStack, CloudStack, Eucalyptus, OpenNebula, ProxMox, or other - just specify in the "Notes" field.
- Your choice of NAS software/OS is available on request, including FreeNAS, NAS4Free, OpenMediaVault, or your choice - just specify it in the "Notes" field when you place your order.
- Or, you may choose one of our regular distros, and simply ask for your preferred packages and storage options - Ceph, MooseFS, LizardFS, Samba,NFS, Novell, Apple and any other available configuration requests - just add it in the 'Notes'.

This model has been updated with options for Dual Xeon E5-26xx v3 and v4 multicore CPUs - up to 44 cores/up to 110 MB Cache!
At full capacity, this system houses 960 terabytes (16TB x 60 drives). Read our press release.
Green means go
The Seagate 16TB and HGST 14TB drives are Helium-filled - which require far less rotational energy, making them 23-44% more efficient than air-filled drives - and the drives are also lighter (the helium helps, here!), meaning the packing crate has a lower shipping weight as well, saving money on shipping as well as on month-to-month electricity bills - a truly green solution.
Forget Idaho

Your Own Private Cloud is what you really want - and we can provide it for you! Not only can we build and provision your OpenStack config. (from one, to three, to many servers), We can host it for you too! We have colocation Rackspace and/or dedicated servers available! eMail us today for details, info@eracks.com.
Any Which Way
The default configuration is a "starter" config, and there are choices available to partially populate your unit, to make it accessible at a lower initial price, and the storage can be increased later by filling the empty drive trays.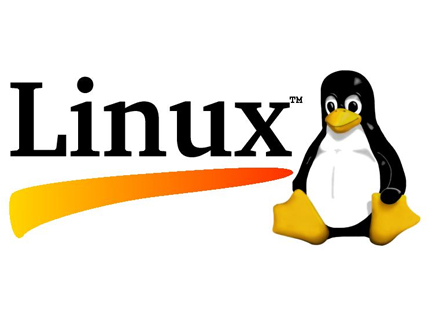 For cloud configurations such as OpenStack, CloudStack, Eucalyptus, and others, you may put the number of servers or desired summary in the notes field (eg all-in-one, storage only, etc) or contact us directly for more involved configurations.
Note that other memory configurations, including other types and speeds of RAM are available, including 1600/1866/2133/2400/2666 MHz & higher DDR4, ECC REG, etc - contact us for details and a custom quote.
Western Digital Red, Red Pro, Black, Purple, Blue, or Green drives are also available, emailus for details, at info@eracks.com.
HGST 14TB drives are available (Contact us for SMR vs PMR), and combine HGST's HelioSeal technology with SMR (Shingled Magnetic Recording) for archival, Near-Line Storage (NLS), or other warm or cold-storage applications.
SAS drives and SAS RAID controllers are available with this system. Please email or phone to request a quote.
---
Features & Specifications
The default configuration includes:
4U Chassis & Power Supply: eRacks/4U-60RHD 2000W Redundant PSU Titanium 80+ certified.
Motherboard: Intel multi-core Xeon v3 or v4 Dual-CPU series DDR4 / IPMI motherboard (Xeon single or quad socket mobo, or Multicore AMD Opteron IPMI motherboards available by custom quote).
Processors: Single, Dual multi-core Xeon series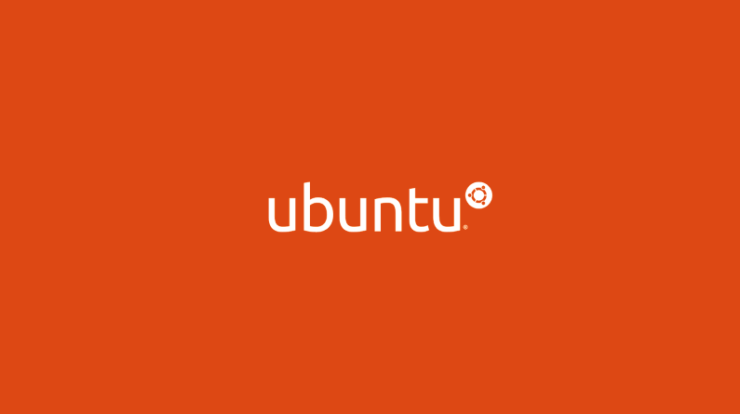 (AMD Opteron available by custom quote).
Memory: DDR4 / 2133/2400/2666 ECC/REG with v3/v4 Xeon CPU choice available Up to 3TB total RAM available, with larger memory modules, 24x DIMM slots.
Hard Drives: Up to 60 SATA6 / SAS2 Drives (plus two internal SSDs for mirrored OS).
RAID card(s): multi-lane LSI SATA6 / SAS2. RAID options: 0,1,5,6,10,50, & others.
Fans: 5x 8cm hot-swap redundant PWM fans PWM fans.
Optical Drive: Slimline DVDRW or BluRay.
OS: Ubuntu / OpenStack, CloudStack, FreeNAS, NAS4Free, OpenMediaVault / Debian, Ubuntu Linux Server plus packages of your choice, or other open source OS.
Note: Shipping weight will be approximately 180 pounds plus packaging. Packaging will include a wooden frame or complete wooden container, and will be shipped on a pallett.
Please email info@eracks.com or phone to request a custom quote.
---
Configure eRacks/NAS60
Choose the desired options and click "Add to Cart". You may also request a quote, please add additional requests and information in the "Notes" field. Your quote request will be sent to your profile's eMail if you are logged in, otherwise enter the email address below (required only if not logged in).
Current Configuration
Base Price: $ 16995.00
As Configured: $ 16995.00
Configuration Summary:
Default Configuration