Firewall Servers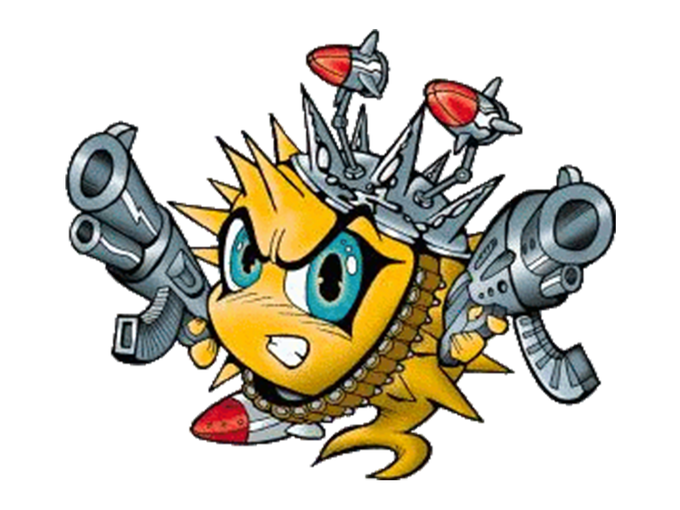 Effective security is not optional. Don't let your systems be vulnerable to attack!
Any built-in firewall feature with Operating systems cannot necessarily protect data that you send over the Internet through applications, such as Simple Mail Transfer Protocol (SMTP) mail, FTP, and Telnet. Unless you choose to encrypt this data, anyone on the Internet can access it when it travels to its destination.
Your basic line of defense for your network includes a firewall designed to examine and evaluate everything that passes through it. It also includes security policies that define who can access your network and what services will be allowed.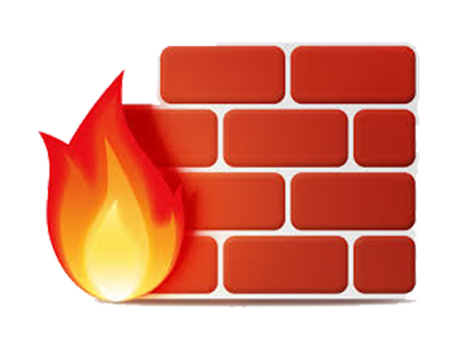 What is a Firewall?
A firewall is a method that combines security policies, hardware, and software to protect a network from unauthorized intrusion. Firewalls are usually set up at a high-level gateway (such as your Web site's connection to the Internet), but they can also be set up at lower-level gateways to protect your network internally (e.g., sensitive financial or personnel records). With a firewall, traffic in and out of the network is selectively restricted. Employees and other authorized users are given access to the Internet, while traffic from the Internet is not allowed into the internal network. A screening router, or packet filter (see below), will block the traffic based on an IP address or a port number. Other firewall techniques include proxy server, network address translation (NAT), and stateful inspection.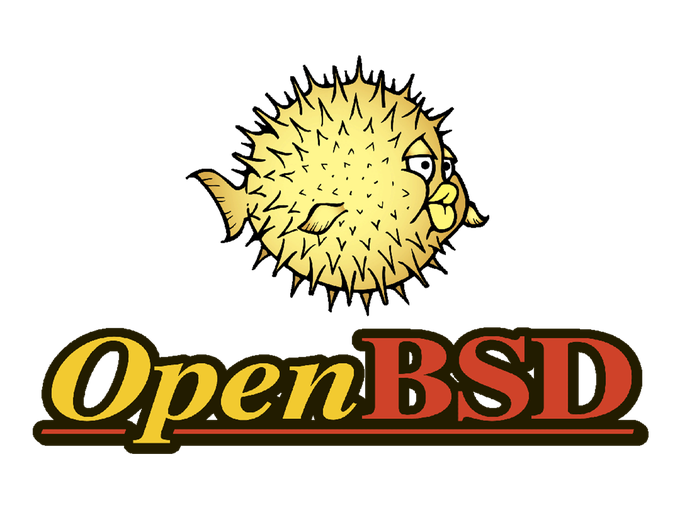 eRacks Systems' Firewall Servers
By focusing on these security issues, the eRacks Systems' Firewall Servers are designed for providing a tremendous amount of protection from certain kinds of attack, it is only part of your total security solution.
eRacks Systems' experts are always ready to help you with your network configuration and total security issues. eRacks Systems' failover fully-redundant firewalls, configured with most secured OpenBSD or FreeBSD, using OpenBSD PF, CARP & pfsync. We also offer your firewall systems configured with your desired applications. Just let us know on note field.
---