General Purpose
eRacks General Purpose Systems
eRacks offers general purpose rackmount servers, configured with your choice of operating system, including Ubuntu Linux®, Debian, CentOS, Fedora, Red Hat® Linux, Arch Linux, FreeBSD, OpenBSD, openSUSE, Mageia, and more!
This is our primary 1U "Workhorse" x86 (64) server category.
eRacks also offers custom configurations, and your choice of specific components by special request. Email us today at info@eracks.com for more information. eRacks also offers network consulting and open source migration services.
---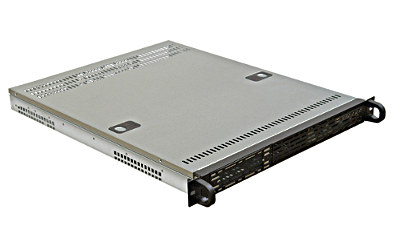 eRacks/VALUE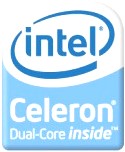 The eRacks/VALUE Server is our entry-level 1U x86-64 (aka x64, amd64) 64-bit intel-architecture server - an affordable and reliable solution for the value-minded purchaser, ideal for both general home and office applications.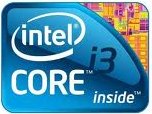 It's also a capable workhorse in a colocation environment, as well, and can be configured with many additional options, including an Intel i3 CPU, optical drive (DVD/CD/BD), extra hard drives, SSDs, and more.
· Intel® Celeron® or Core i3 Dual-core CPU
· Onboard LAN, video, audio
· SATA3 Hard Drive, DVD available
· Choice of Open Source Operating System
Starting at

$695
eRacks/SERVE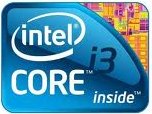 The eRacks/SERVE is our most popular general-purpose 1U x86-64 (aka x64, amd64) 64-bit intel-architecture server. It is available with Intel i3 or i5 CPUs (AMD® configurations available on request - request a quote), and is an excellent choice for today's web, database, or even hybrid cloud applications as well as tomorrow's more demanding applications.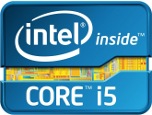 This 1U rackmount server is installed with your choice of open source operating system, and can be provisioned with virtualization software and/or cloud software such as OpenStack.
Starting at

$895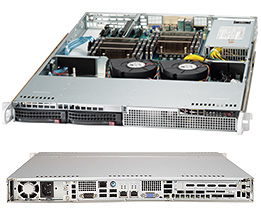 eRacks/PREMIUM
The eRacks/PREMIUM is a higher-performance rackmount server, suitable for more demanding applications, such as virtualization, scale-out, and cloud usage. This server has 2 hotswap removable drive bays (3, 4 available), and uses a choice of Intel® TM 15/17/Xeon processors, SATA6 hard drives, and DDR3 / DDR4 memory.

· Intel® TM i5/i7/Xeon processor
· Max 32 GB DDR3 1333 Memory
· Up to four hotswap drives
· Choice of Oper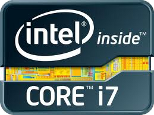 ating System
Starting at

$1295