eRacks Apparel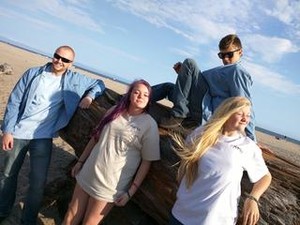 What better way to put the finishing touches on your already excellent wardrobe, than with an elegant, stylish, nifty, boffo apparel selection from eRacks!

We have high-quality cotton logo t-shirts, sweatshirts, polo shirts, and long sleeved denim work shirts. Other apparel is available on request, such as sweatpants.

All items are high quality 100% pima cotton, with excellent seamwork and stitching. Our t-shirts are high quality screen printed, front and back, or front logo only.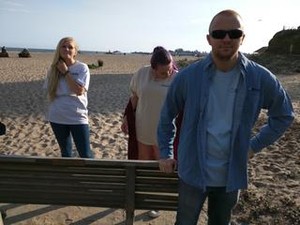 Our polo shirts and long-sleeved denim shirts have high quality embroidered logos with authentic eracks colors.

Get one today!

Get one for your spouse or loved one!

Get one each for the whole family!

Get Several!

eRacks-branded Signature Logo Apparel
eRacks high-quality cotton T-Shirts
eRacks high-quality thick cotton blend crewneck sweatshirts
eRacks high-quality cotton denim long-sleeve pocketed buttondown work shirts
eRacks high-quality Peruvian Pima cotton Polo shirts
Coming Soon:
eRacks USB Thumb Drives
eRacks Hand sanitizer - for disinfecting that yucky feeling after you've just had to deal with a Windows(tm) system.
---