Racks and Hardware
---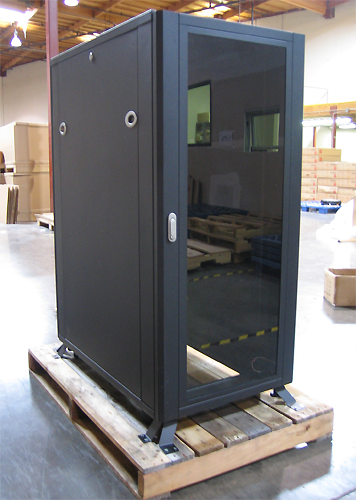 eRacks/CABINET
eRacks/CABINET are frame structures designed for mounting standard 19" rack-mount equipment-servers, routers, UPS systems, switches, audio/video-regardless of vendor. They provide rack equipment organization, security and cable management while enabling airflow.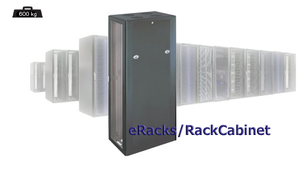 Starting at

$995

eRacks/PATCHPANEL
eRack's Category 6 Patch Panels offer you all the functionality and compatibility as any name brand. 48 ports ensure a wide range of plug-n-play options. The clear numbering on both the front and back of each panel gives you a quick and easy way to identify cable runs and the high density 19in wide, 2U High, panel design will save you valuable space in on the rack.
Starting at

$195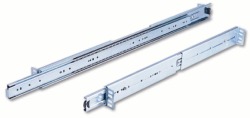 eRacks/RAILS
eRacks maintains a large selection of rail kits and bracket for rack-mounted servers. Our unique Universal Rails are an excellent alternative to the rails made by the original equipment manufacturer. Choose from 1U, 2U and 3U heights with a maximum weight capacity of up to 200 lbs (91 kgs). Whether you prefer fixed rails, sliding rails or tool-less rail options, eRacks will accommodate your racking needs.
Starting at

$79