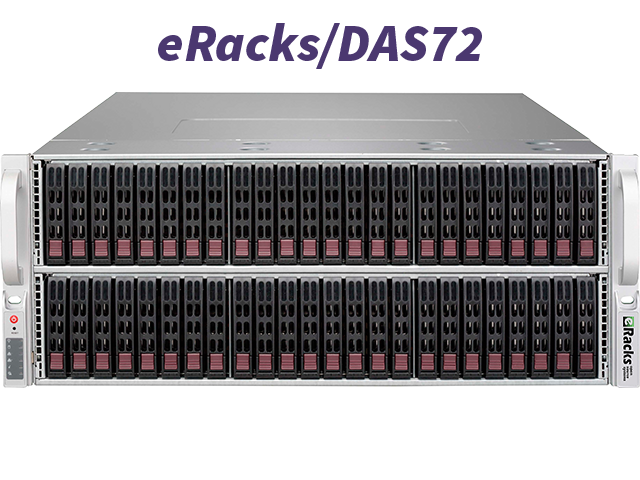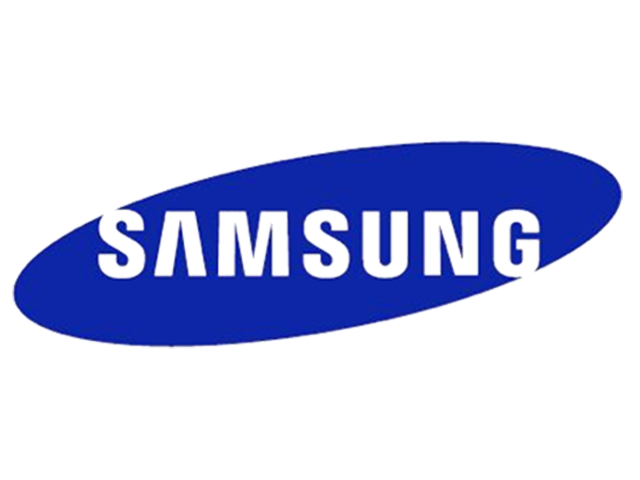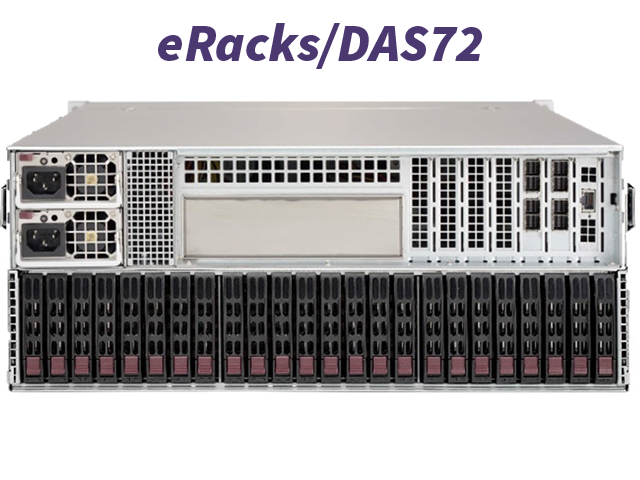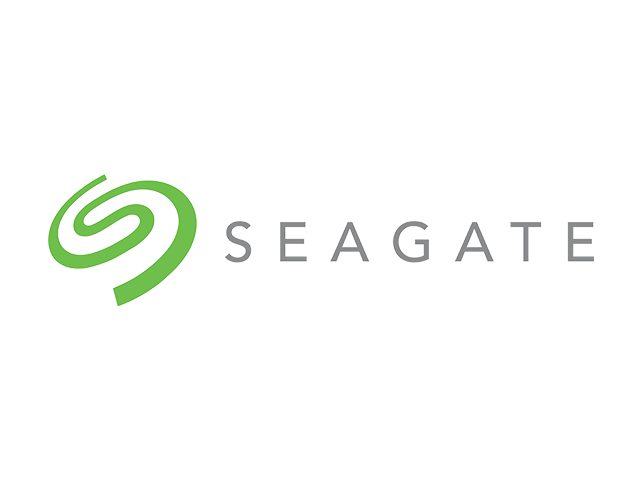 eRacks/DAS72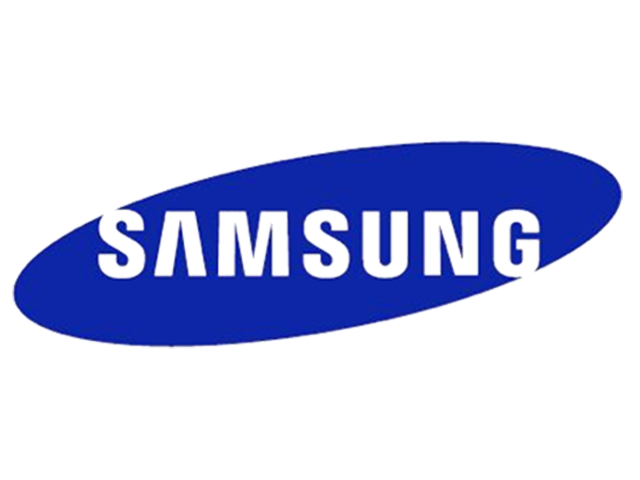 eRacks/DAS72 or Direct Attached Storage (JBOD) system is an All-Flash storage system. This system comes with total Extreme High Density and High Capacity 4U Chassis supporting 72 x 2.5" SAS3/SATA3 up to 12Gb/s Solid-State drives (SSD). eRacks/DAS72 system provides additional capacity to a storage architecture of a new or existing server and optimized for medium or large size Enterprises with very high speed read/wright performances. This additional storage system is Highly recommended for Cloud backup, data Replication or High-density Archive Storage Applications and large-scale application.
With hot-swap 2.5-inch 15.36TB Samsung Enterprise 2.5-inch SAS3 (12Gb/s) SSD Drives this system is capable to support you with more than 1PB of raw storage.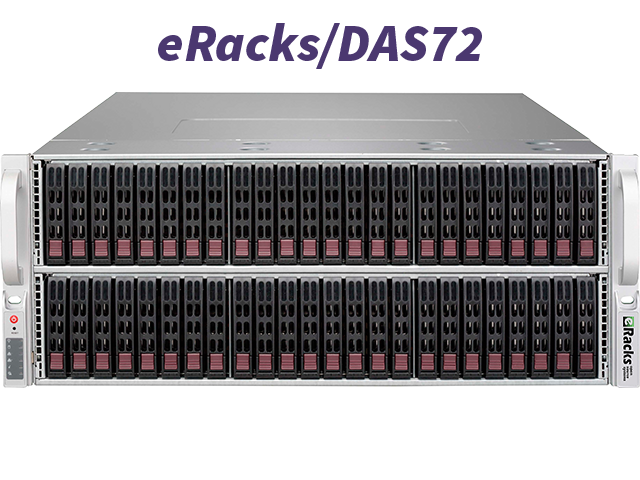 As starting config. we offer DAS72 system with 64x 240GB Samsung PM Enterprise 2.5-inch SATA6 SDDs with totaling of more than 15TB of solid-state raw storage. The top capacity of available Disks is 15.36 TB with either SAS3 (12Gb/s) drives. This system also support SATA3 (6Gb/s) interface drives for having complete control over the data read & write speed.
The drives can be used as individual logical volumes or configured as a RAID using a RAID card or software. This disk drive platform provides workflow flexibility and control of data storage and backup strategies that can reduce the need for multiple external hard drives with minimal cost.
For advance system cooling 5x 80mm rear hot-swap exhaust PWM fans are attached with the system chassis while an IPMI port for Remote System Management.
For powering the entire systems, DAS72 has eRacks System certified 1200W Redundant Platinum Power Supply.
As always, our eRacks/DAS72 always comes with "Standard 1yr full /3yr limited warranty". You could select "Extended 2yr full / 3yr limited warranty" or "Premium full 3yr warranty" as optional from dropdown choice list.
Note: we can help you choose the right DAS to fit your needs. If you need to connect more than one server or All-Flash storage array, please contact us via email and let us know your requirements.
---
Features & Specifications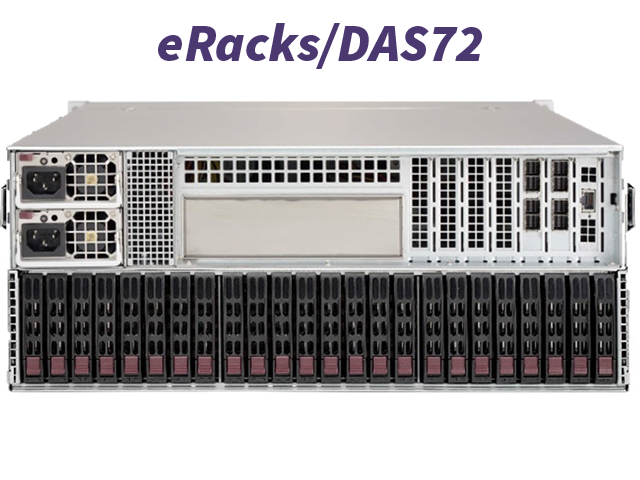 1. Extremely high-density 4U storage server chassis (saves 2U space).
2. Maximum drives per enclosure: 72x (48 front + 24 rear) 2.5" hot-swap HDD bays for server chassis.
3. SAS3 (12Gbps) single expander backplane.
4. 1200W Titanium Level (1+1) redundant power supplies with PMBus.
5. Optimized thermal solution with 100% redundant cooling design.
---
Configure eRacks/DAS72
Choose the desired options and click "Add to Cart". You may also request a quote, please add additional requests and information in the "Notes" field. Your quote request will be sent to your profile's eMail if you are logged in, otherwise enter the email address below (required only if not logged in).
Current Configuration
Base Price: $ 17995.00
As Configured: $ 17995.00
Configuration Summary:
Default Configuration