Oct. 17, 2018 - eRacks releases affordable alternative to 'heavyweight' HPC systems.
HAYWARD, CA - 10/17/2018

eRacks vows to stay in pole position in computer development with release of new entry-level HPC system. The eRacks/INTELLINATOR22 provides an affordable alternative to higher-performance computer systems without loss of performance.
California IT pack leader eRacks Open Source Systems is proud to announce the release of its newest entry-level High-Performance Computing (HPC) system, the eRacks/INTELLINATOR22. The CPU has 22 cores (and 44 threads).
The system is designed to be the most affordable option on the market in terms of parallel-processing power and memory, keeping eRacks at the forefront of computer-technology exploration in the USA.
Thanks to a FCLGA2011-3 socket-based motherboard, the INTELLINATOR22 supports the latest Intel processor technology and can handle multiple data streams as swiftly and efficiently as higher-end products.
"We now offer a breakthrough entry-level HPC system with the same performance characteristics as our higher-end INTELLINATOR line, but at an accessible value-price point." said Joseph Wolff, Chief Technology Officer and Founder of eRacks Systems.
eRacks Systems gives customers the luxury to customize their INTELLINATOR22 on purchase, with the option to upgrade further down the road.
Customers can select the 1U, 2U or 3U chassis size depending on their needs. At 3U, the system supports up to 1TB of memory, and 224TB of RAW storage space.

The eRacks/INTELLINATOR22 comes pre-configured with any version of Open Source software the customer requires. Ceph, ZFS, FreeNAS, Linux, Open BSD or Ubuntu are among the options.
With optimized space-performance ratio, the INTELLINATOR22 is the big-data solution for small-to-medium enterprises that require daily computationally intensive tasks.
The system fits right at home in media and entertainment, climate modeling, oil and gas industry modeling, electronic design automation, Scientific Computing, Parallel Processing, Geospatial data processing, Genetic Analysis, Biosciences and Biocomputing.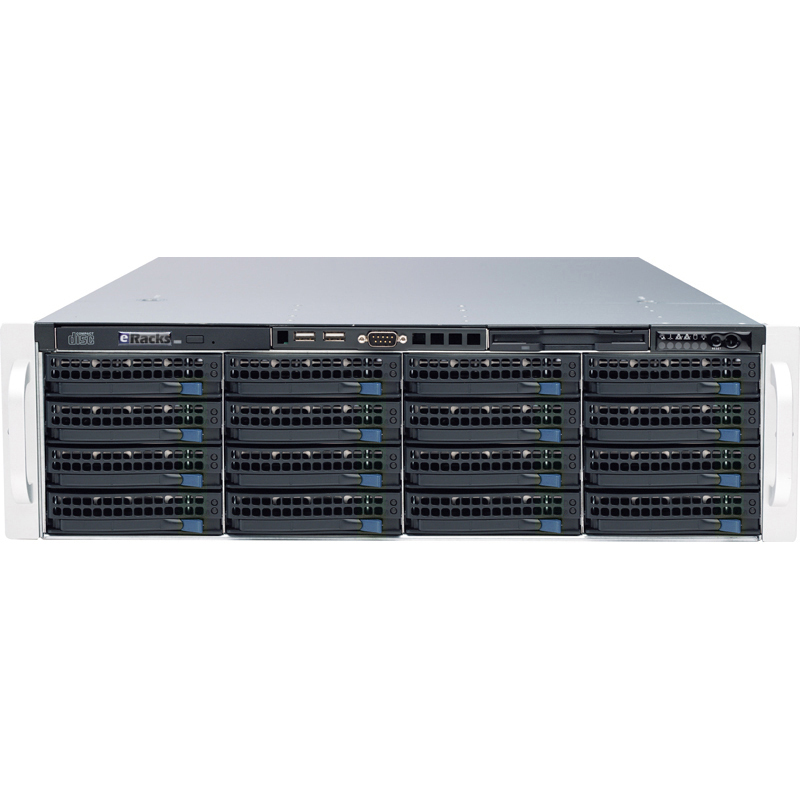 Key features of the eRacks/INTELLINATOR22:
• Entry-level HPC system designed to fulfill the needs of small-to-medium enterprises.
• Default comes with Intel Xeon E5-1600 v4 but could be upgraded to Intel Xeon E5-2600 v4 or Intel Xeon E5-2600 v3 processor.
• Two memory options: 8 DIMM slots that can support up to 1TB DDR4 ECC Registered Memory or 4 DIMM slots for up to 512GB DDR4 ECC Registered Memory.
• Option to upgrade chassis from 1U to 2U or 3U.
• Can support up to 22 cores and 224TB of RAW storage space.
• Comes pre-configured with the latest Open Source software.
About eRacks Open Source Systems
eRacks Open Source Systems strives to return the control of the IT department back to the business owner, by providing world-class open source applications on easily-upgradeable hardware.
The company was created in 1999 and is centered in Silicon Valley, California. Since its inauguration, it has provided services to a number of high-status clients including NASA, University of California, Johns Hopkins University, United States Navy, Associated Press, Motorola and others.
Contact Information
eRacks Open Source Systems
CTO Joseph Wolff
Telephone: 408-455-0010
E-mail: joe@eracks.com
Link: www.eracks.com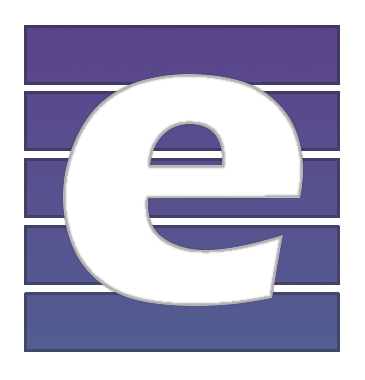 Media Contacts:
| | | |
| --- | --- | --- |
| | Full Name: | Joseph Wolff, CTO and Founder |
| | Phone Number: | 408-455-0010 |
| | Company: | eRacks Open Source Systems |
| | Website: | |
| | Mail | info@eracks.com |