Sep 26, 2019 - eRacks Offers a Full Petabyte of Storage in a Single 4U Rackmount Server at a breakthrough cost-effective price point
HAYWARD, CA - 09/26/2019


eRacks Open Source Systems celebrates its partnership with Seagate by now offering the latest 14TB 3.5-inch helium Seagate hard drives in all eRacks Systems' servers.
Leading with the eRacks/NAS Series storage systems, eRacks open source systems has now qualified all their servers with the latest 14TB 3.5-inch Seagate hard drives, to ensure that business owners are able to get sufficient storage and server systems at a cost-effective price point, to help them manage their businesses efficiently. These latest 14TB 3.5-inch Seagate hard drives are quickly becoming the de-facto choice for data center applications where storage density, reliability and power efficiency are mandatory.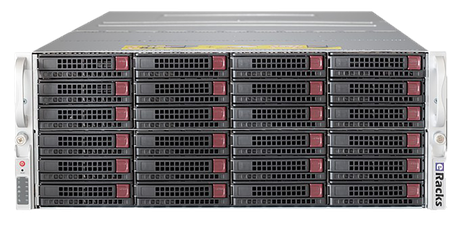 For keeping up with the demands of large amounts of storage and lower costs, eRacks/NAS72 is now offering up to 72x14TB=1.008PB of raw storage capacity in a single system. It became possible with Seagate's new featured 14TB 3.5-inch Helium-filled Hard Drives, in partnership with eRacks Open Source Systems.
eRacks' partnership with Seagate allows us to offer these 14TB 3.5-inch helium drives in all our systems, in all markets – Seagate's models named IronWolf, IronWolf Pro, BarraCuda, BarraCuda Pro, SkyHawk & Exos X14 drives all fit different purposes and performance uses. These drives are less costly than Solid state drives but have long service life/MTBF and very good performance according to their usage criteria.
For NAS servers, there's IronWolf and IronWolf Pro including AgileArray firmware which improves RAID performance, dual-plane balance, rotational vibration sensors, advanced power management and error recovery control.
For Desktop systems, there's BarraCuda Pro 3.5-inch HDDs, which can also be used for direct-attached external drives and multi-drive chasses. Offering 7200 RPM spin speed, along with 250mb/s data transfer rates and up to 256MB of cache, Seagate claims these to be the best in the industry, using its Multi-Tier Caching Technology.
For NVR, DVR, and Surveillance servers, the SkyHawkuses Image-Perfect firmware which minimizes frame-drop in 24/7 operation. These drives can hold up to 9000 hours of HD video and can be used with up to 64 cameras. It's also great for DVRs, for all the masses of tally you know you record, and NVRs for recording off a network.
The Exos X14, designed for Hyperscale Data Centers, has minimal power consumption. It uses the traditional 3.5-inch form factor, like the other discs, but offers best-in-class performance and best power economy.
All "Pro" drives come with 2 years of Seagate Rescue data recovery as well as a 3 or 5 (for Pro) year warranties.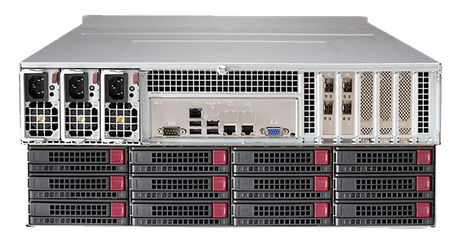 eRacks Systems incorporates Seagate's Technology to increase storage server capacities & performance, for Data Centers / Big Data / Deep Learning / AI / HPC / Enterprise applications, and more.
eRacks Systems' upgraded offerings with helium technology are also friendlier to the environment, and reduce operating costs because helium drive consumes less power.
"Today we passed the important 1PB milestone on the road to remaking the future of storage with both more capacity and lower power consumption - this brings watts-per-petabyte efficiency to a whole new level. Go Green now and save Big Bucks on your Private Cloud and Deep Learning power bill!" – Joseph Wolff, Founder and CTO of eRacks Open Source Systems.
Email: info@eracks.com or via our contact page at https://eracks.com/contact/, call or email if you have any questions.

Contact Information
eRacks Open Source Systems

Hayward, CA, & Los Gatos, CA.
CTO Joseph Wolff
Telephone: (408)-455-0010
Fax: (631)-392-9842
E-mail: info@eracks.com
Link: www.eracks.com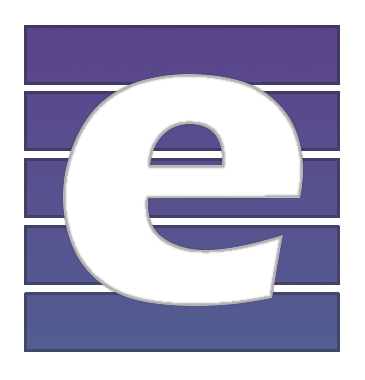 Media Contacts:
| | | |
| --- | --- | --- |
| | Full Name: | Joseph Wolff, CTO and Founder |
| | Phone Number: | (408)-455-0010 |
| | Company: | eRacks Open Source Systems |
| | Website: | |
| | Mail | info@eracks.com |