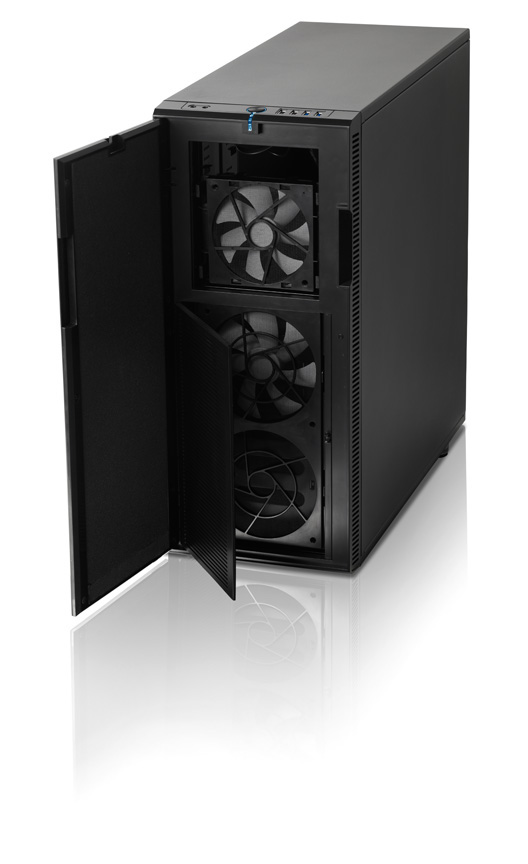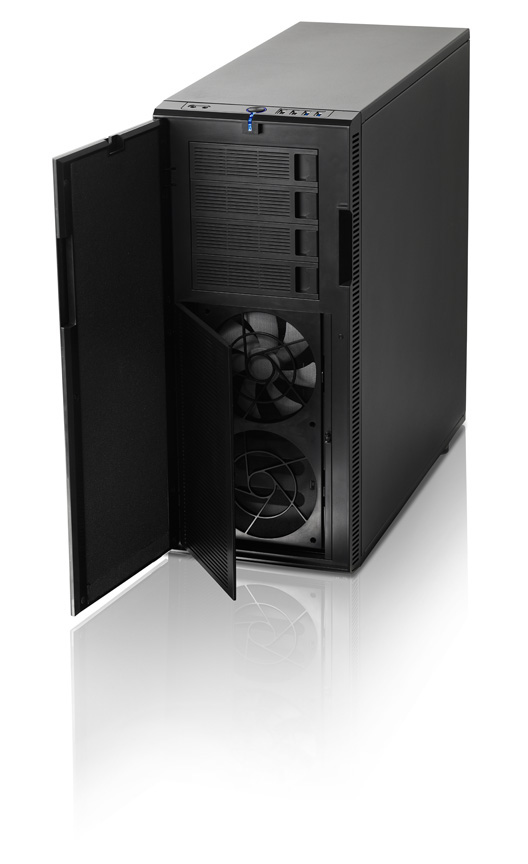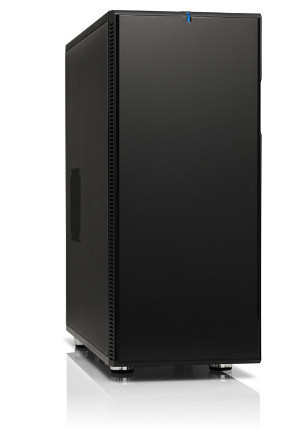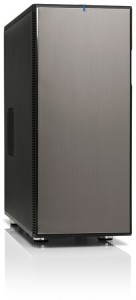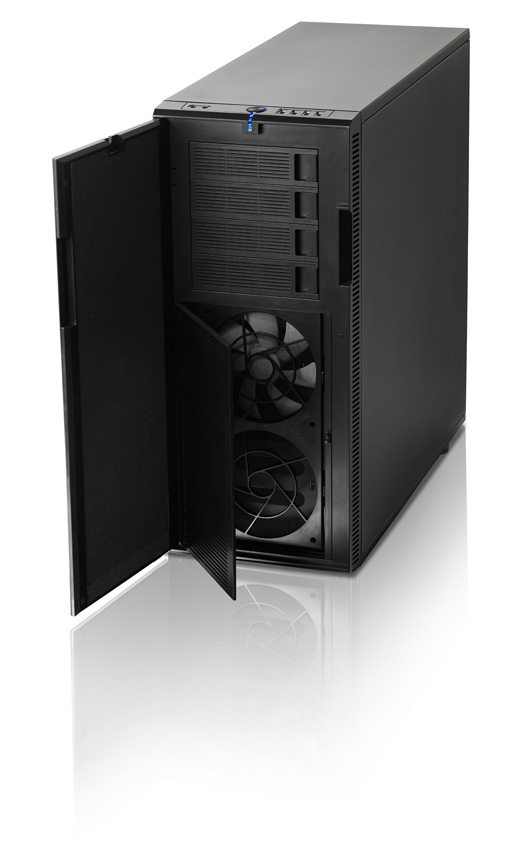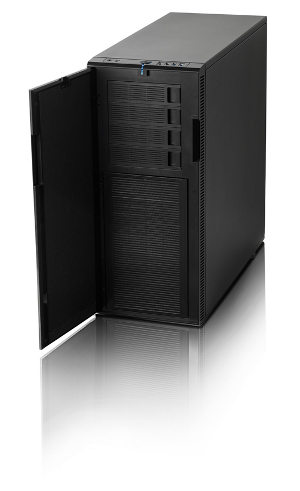 eRacks/ARESPRO
eRacks/ARESPRO:
Using the Intel® Xeon® Processor E5 Family CPU, this advanced desktop increases performance with more cores, larger cache, greater memory, and new technologies like IntelŽ Turbo Boost Technology 2.0. Whether the system's main purpose is gaming, engineering design, or other intensive computation, the E5 CPU will accelerate performance when you need it, and improve efficiency when you don't.
This high-performance system is expandable, upgradeable, convertible and quietizable. Just let us know what components you would like inside. We'll build your system to order, install your choice of Operating System, and test it thoroughly.
This eRacks/ARESPRO system uses a Single Socket Intel E5-2600 series motherboard. If you need more power, see the AresPro Dual Socket systems: eracks/ARESPRO12 and the eracks/ARESPRO16 .
Choose from the online configuration or request your own combination of components.
The default configuration for this desktop system includes:
Chassis:
Black Pearl or Titanium Grey AresPro Mid-Tower Chassis with 6 x Fan Slots, Removable & Washable air filters
Power Supply:
Cooler Master GX 750W PSU with option for 1000W
Dimension (DxWxH):
22.10" x 9.13" x 22.05"
Motherboard:
SuperMicro X9SRA E5-2600/1600/Core i7 Extreme Single Socket R (LGA2011)
CPU:
Single processor Intel E5-2600 series, quad/hex core
Video:
NVidia560 1GB default, other options available
Memory:
1600 ECC REG DDR3, 8 DIMM
Drives:
up to 10 SATA3 SSD or Hard Drives, plus media drive: DVDRW or BluRay Drive
RAID:
Optional 4-port or 8-port RAID controllers available
Networking:
Optional Dual Port Fiber
Audio:
Sound Card Asus XONAR DG 5.1 with other options, plus Speakers
Front Ports:
4 x USB 2.0, 1 x eSATA and Audio I/O
Operating System:
Linux Mint
operating system installed as default. Dual Boot on request; enter preferences on Notes field or contact eRacks.
Environment:
Choice of desktop environments including GNOME, KDE, and others (specify any other Open Source applications to be installed, in the
Notes
field of your order.)
---
Configure eRacks/ARESPRO
Choose the desired options and click "Add to Cart". You may also request a quote, please add additional requests and information in the "Notes" field. Your quote request will be sent to your profile's eMail if you are logged in, otherwise enter the email address below (required only if not logged in).
Current Configuration
Base Price: $ 2299.00
As Configured: $ 2299.00
Configuration Summary:
Default Configuration